Update (2019)
You can find my favourite resources over at The Resource Cafe, where I've created an online hub sharing awesome resources to help create your dream biz and life!
Check it out here:   www.theresourcecafe.com
I dream of having an awesome "Digital Bookshop" here on my blog! A virtual library filled with ebooks, online courses other great resources that you can browse, buy and download from the comfort of home, your favourite café or local library.
In the meantime – while I'm still dreaming about how gorgeous my Digital Bookshop is going to be and how much you'll love visiting! – here are some of my favourite resources to help move you forward with your biz, blog and just creating your dream life:
BLOGGING SUCCESS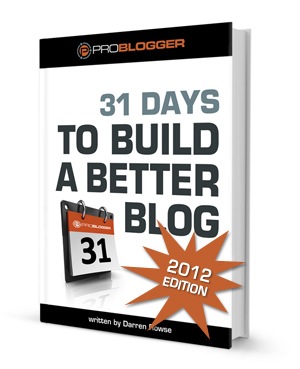 31 DAYS TO BUILD A BETTER BLOG
……………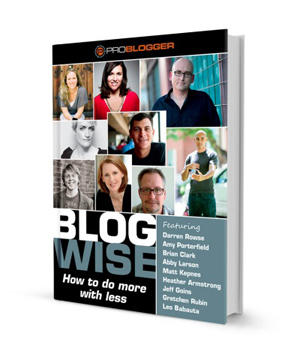 BLOGWISE: HOW TO DO MORE WITH LESS
……………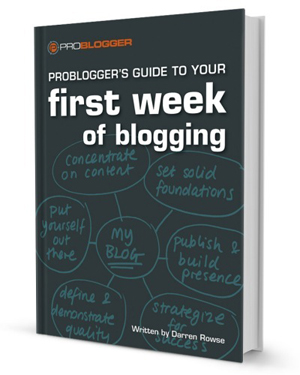 PROBLOGGER'S GUIDE TO YOUR FIRST WEEK OF BLOGGING
…………………………………………………………………………………………………………………………
AWESOME FREEBIES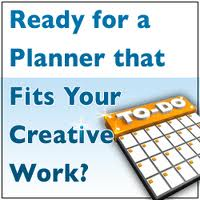 FREE PLANNERS  FROM PRODUCTIVE FLOURISHING